- Like all saturdays, let's go to Museum!! Today it's British Museum (even if I already visited). I love the architecture of this building. It's so huge !!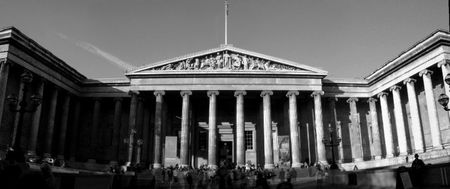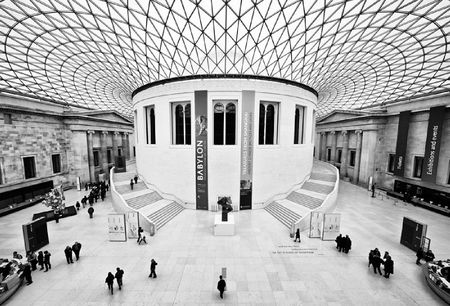 The British Museum is a museum of human history and culture in London. Its collections, which number more than seven million objects, are amongst the largest and most comprehensive in the world and originate from all continents, illustrating and documenting the story of human culture from its beginnings to the present.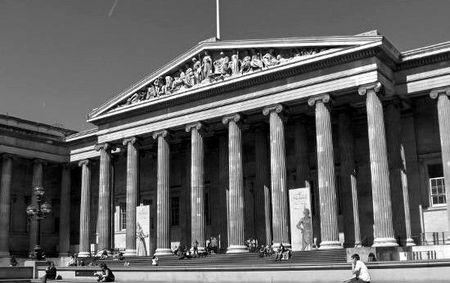 The British Museum is the most visited attraction in London .